Post Occupany Evaluation: La Cascada II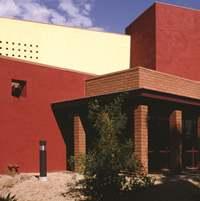 Post occupancy evaluations (POEs) help identify which design approaches are beneficial and why. Through data collection and analysis, interviews, on-site observations, graphics and images, POEs evaluate what design features work well, which do not, and provide the foundation for evidence-based design.
This POE is of La Cascada II (Phoenix, AZ).
Published & professionally reviewed by:
The American Institute of Architects
Add comment
Log in
to post comments